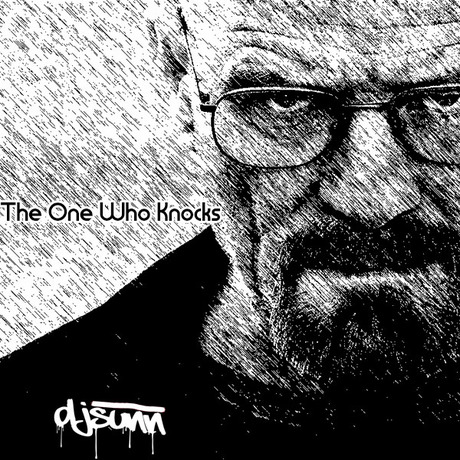 A little old school bump from Outkast, Eazy E, Too Short, Digital Underground, Beastie Boys, Boss, Scarface, Tupac, & More. This is the one who knocks!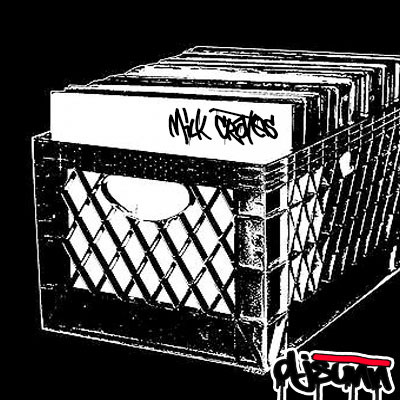 Downloader beware, if you don't like Flipmode Squad, The Firm, The Roots, Big Pun, MF Doom, Gza, Too Short, De La Soul, NWA, Eric B. & Rakim, Snoop Dogg, Fugees, Onyx, Mobb Deep, Outkast, and more. This ain't the right mix for you.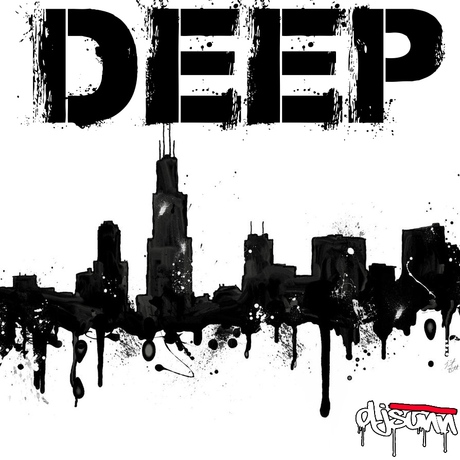 Deep House vibes. Black Coffee, Coflo, Gregory Porter....stuff like that.
Underground Hip-Hop. Sans mumble. It has electrolytes.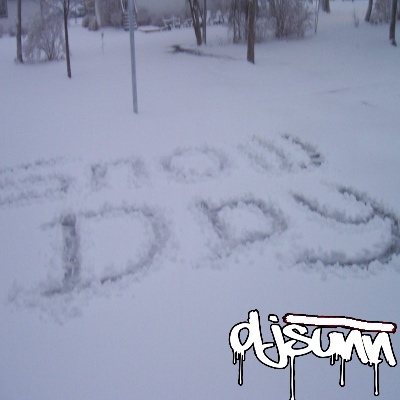 Kids are home. Here's some pop, twerk, country, and everything else to make em jump and get tired. All Clean music!!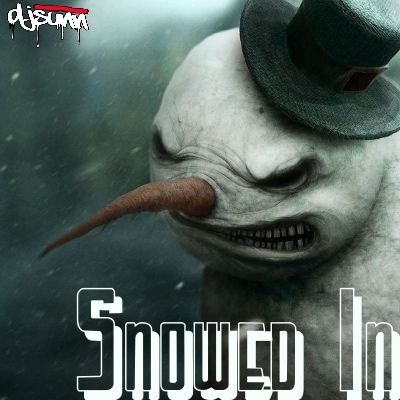 I'm cold and bored. Come get this throwback hip-hop. 2 Pac, Too Short, Cypress Hill, bunch of other stuff.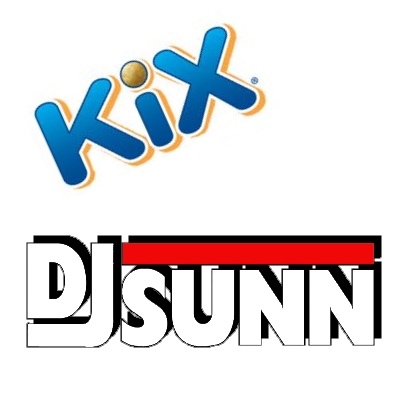 Kid Tested, Mother Approved Another mix of old and new. Multiple genres, All clean!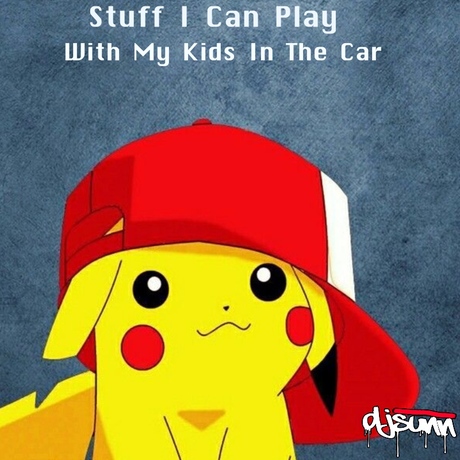 Multiple Genres, Multiple Generations, All Clean!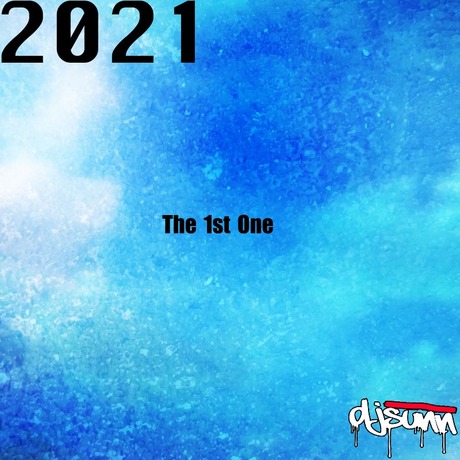 I can't promise that I'll get to 50 again in 2021. But here's the 1st one. 90's hip-hop joints. Onyx, K-Solo, Cypress Hill, Digable Planets, the vibe is OK.